Straightforward RevOps for Startups & SMBs.
It's how HubSpot should work.
Don't have the right leads, automation and tools to grow revenue?
I can fix that.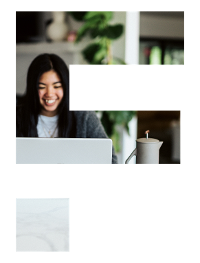 Expert HubSpot Sales & Marketing Expert
It started on May 23, 2019...
After years of going back and forth between freelance consulting and full-time employment (sometimes both at the same time), I finally jumped...
I was going to help B2B companies get better sales and marketing results ON MY OWN.
After almost 20 years of working for different companies - anything from startups to publicly traded companies, I realized just how much help is still needed.
Is your B2B business meeting it's revenue targets with the way your sales and marketing is set-up?
If you want to increase your revenue by 20%, let's chat.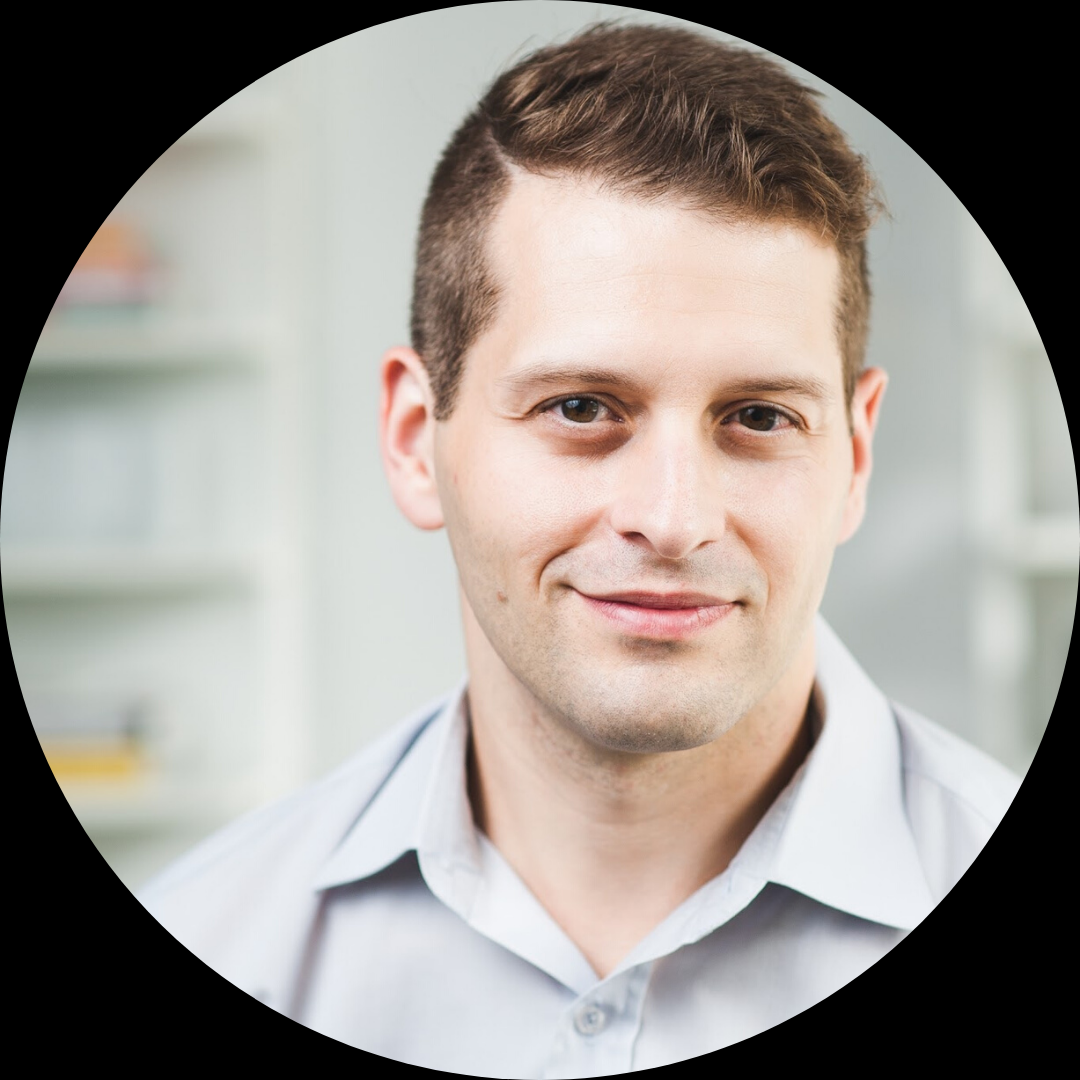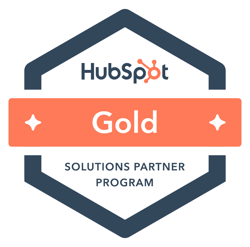 What I bring to the table

Imagine how good you'd be at B2B sales and marketing operations if you'd done it since 2001...

Over 10 years of HubSpot Sales, Marketing & Service experience.

Every solution is pragmatic, scalable and tailored to your individual needs.

Revenue Operations (RevOps) is the mindset, practice and manifestation of unifying your internal operations. With this new approach, your business runs friction-free, and so does your customer experience

By focusing on things like sales enablement, lead nurturing, sales & marketing automation, alignment and lead conversion, we'll help your sales team sell more.
Our services grow with you to support your particular customer acquisition challenge.
Here's how I'll help you succeed
---

The first step for any project is to evaluate the current situation through stakeholder interviews, HubSpot reviews, group sessions, and more.

DEFINE, PRIORITIZE & DESIGN
Following the audit, I help you define and prioritize the problem, then design a solution. Each solution is tailored to your situation and is meant to scale as you grow.

IMPLEMENTATION & ONGOING IMPROVEMENTS
With your solution in hand, we work on implementing it and iterating on it through my own execution, working with your team or any combination.

After the framework is finalized, I train and coach your team to make sure they can continue carrying the torch and you continue to have success.
Some people I've worked with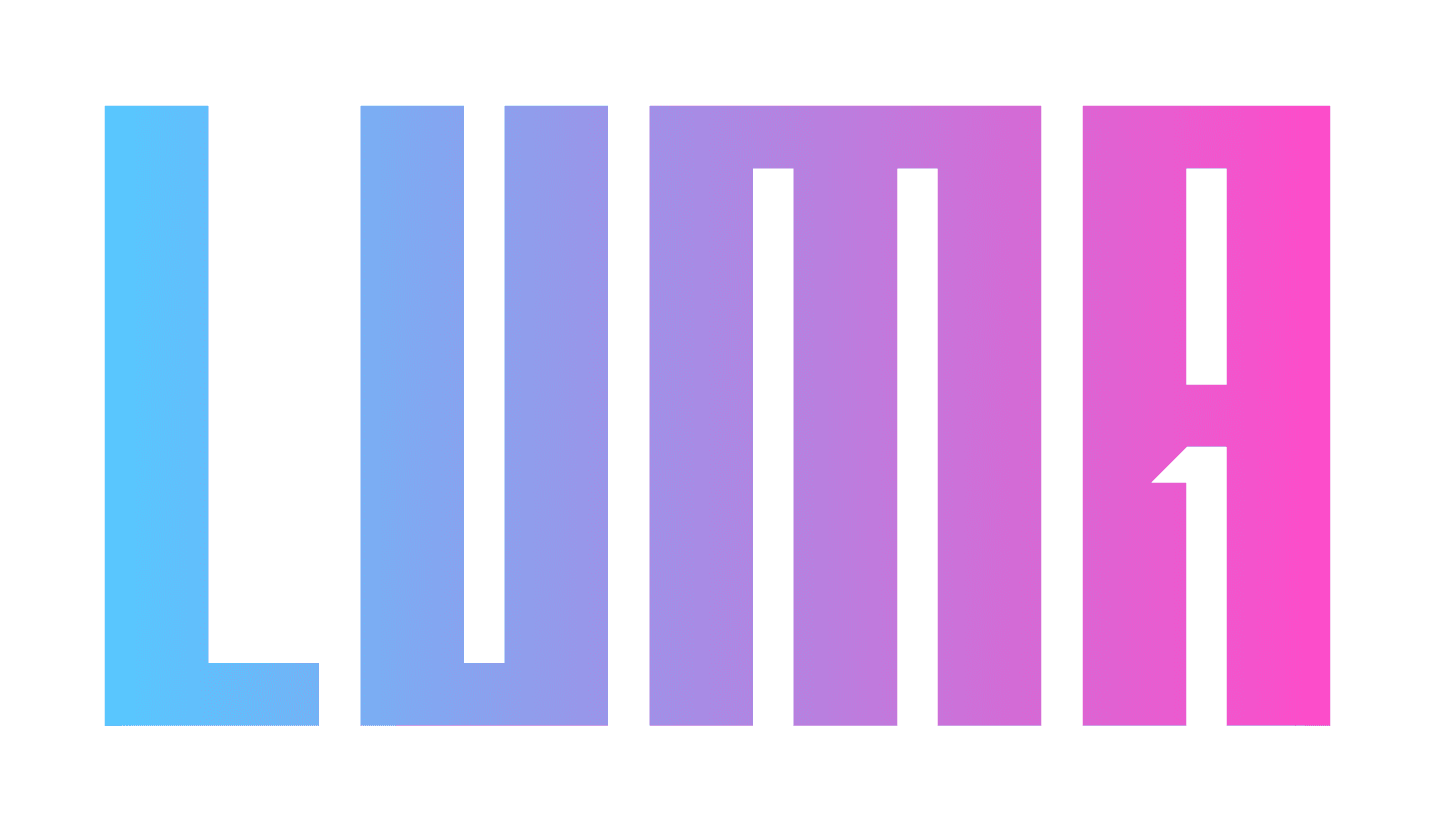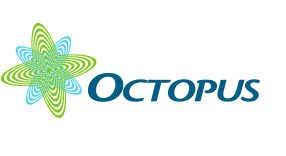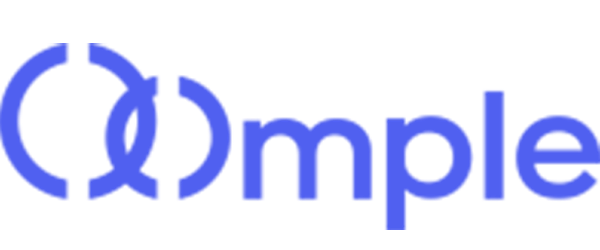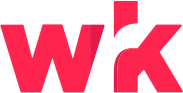 Here's What Others Are Saying About Me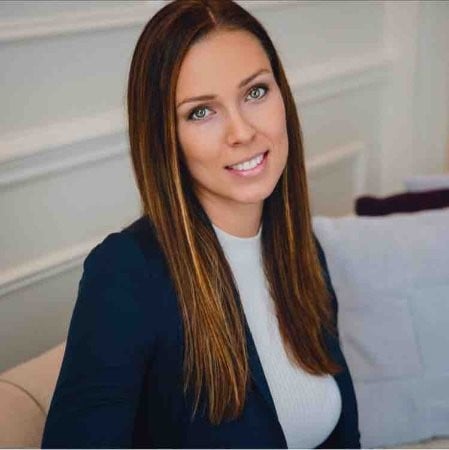 VP, Sales and Marketing, Oomple
"Fabrice has been such a pleasure to work with. He's provided our team with great insight and visibility into best practices which have helped us propel forward. From the beginning, he really took the time to understand our business, our specific needs and which has really helped us achieve and produce results quicker. We're a growing start-up with A LOT on the go — I have full confidence he can help businesses big or small achieve their objectives."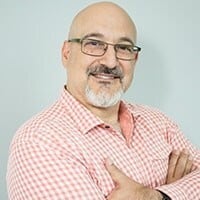 Marketing Director, Intrepid Learning
"Thanks, Fab. With your support, we've been able to optimize our lead scoring and really develop our marketing strategies with HubSpot."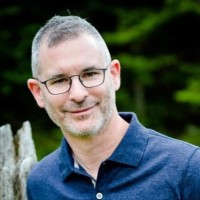 "Thanks, Fab. Onboarding HubSpot with you had been a pleasant experience."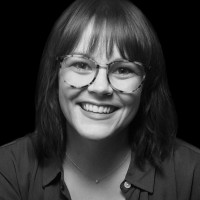 "Thanks for guiding our sales and marketing automation with HubSpot, Fab. This has been a HUGE help."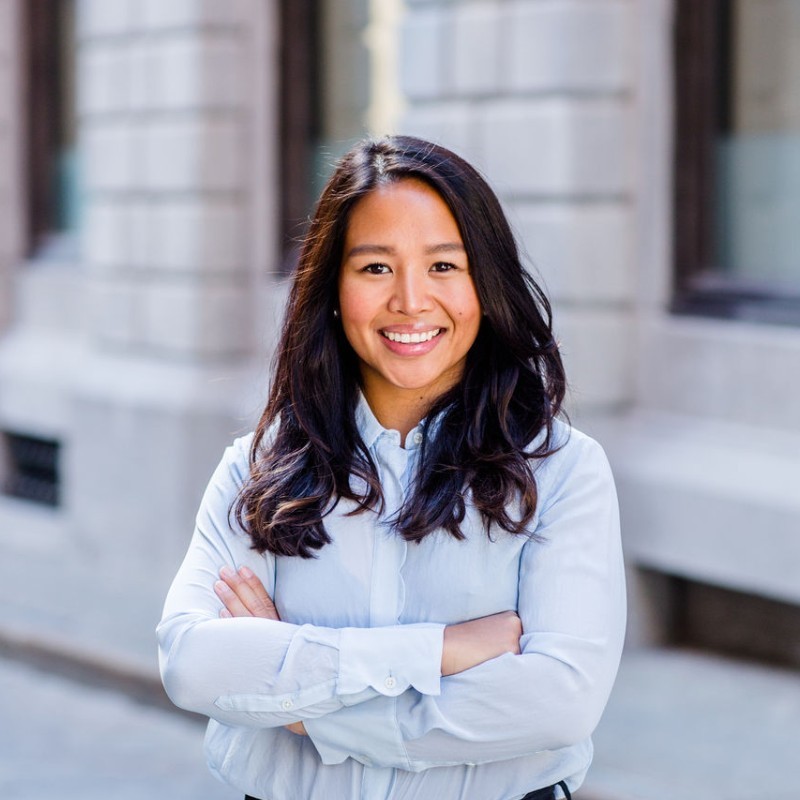 Sales & Business Development Manager, CareSimple
"Not my first time working with Fab – in fact, this is my 3rd time and all instances were with different companies. It's great working with him, kept within timeline and scope of deliveries. Came in extremely handy for cleaning up our HubSpot for our sales team. He's been extremely responsive in a very timely manner with all our requests. Fab really has a "can do" mindset in making HS work for our business needs. We highly recommend him, thanks Fab!"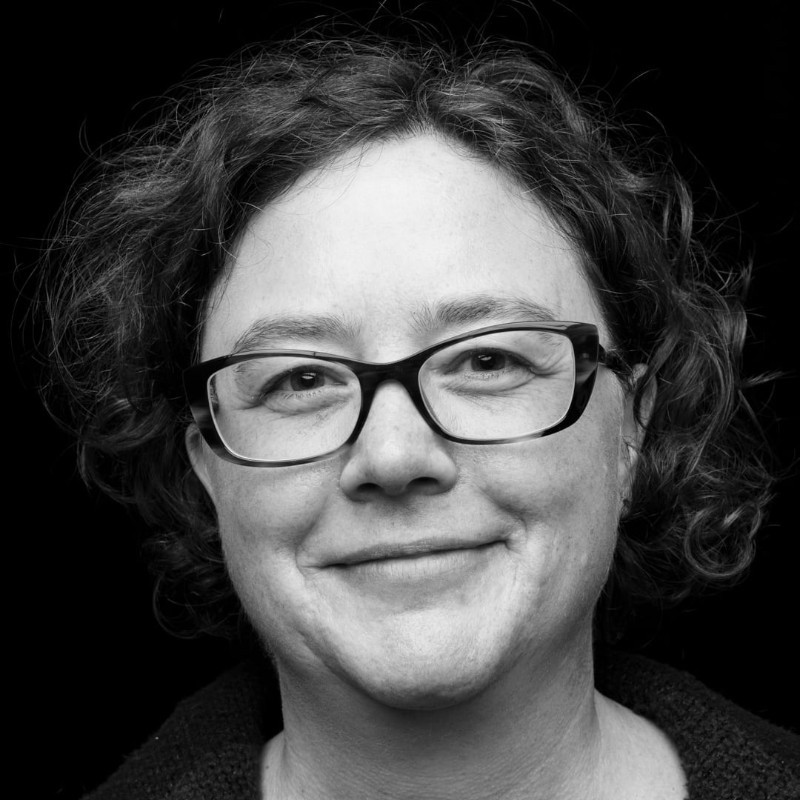 Senior Marketing Manager, Intrepid Learning
"We have had great success working with Fab over the last several years. He is responsive to the business motivations underlying requests and figures out a good solution (even if it's not the exact random thing we asked for, he gives us what we need). I would highly recommend Fab to other companies."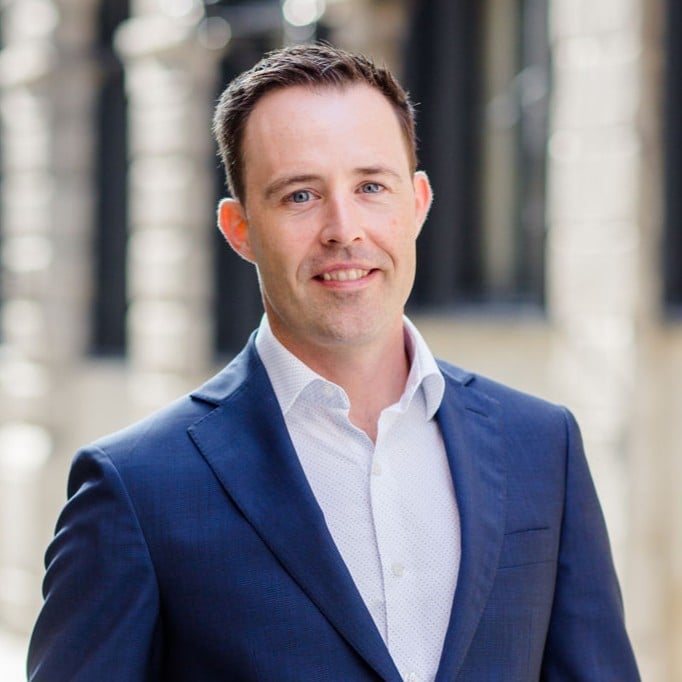 Director Of Sales And Business Development, CareSimple
"Fabrice has a great deal of experience as a HubSpot specialist which was useful in highlighting what we should focus on to leverage the most of HubSpot. He helped us to clean our CRM to then install a new process to log the prospects' information to be in a position to better extract the data. Today, we can have a better understanding on where we stand as a sales organisation. I can show our well detailed dashboard at any given time to my CEO, our board and investors. Thank you Fab ;)"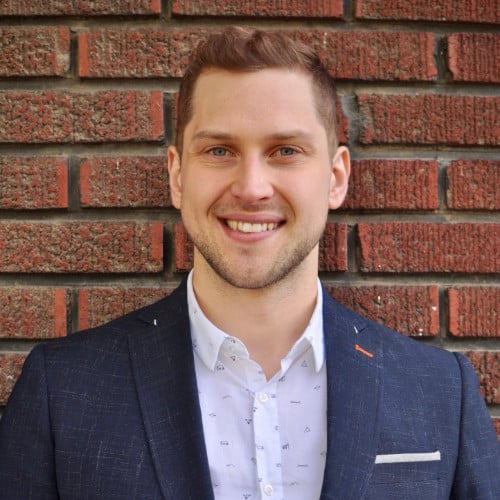 Business Development Manager, Novisto
"Fabrice was and continues to be a key player in Novisto's preparation for scale. He takes the time to have a deep understanding of our sales processes and procedures, enough to even offer some sales op suggestions. He is able to aptly implement all of these processes into HubSpot via various workflows and property management. This is all concluded with a suite of dashboards which allow us to accurately track our KPIs. In addition, Fabrice helped us complete our Master Process Excel which details every step of the lead's journey, along with relevant links to all HubSpots workflows and dashboard. This way, we are self-sufficient and have not only a developed HubSpot environment, but an external asset which favors business continuity."
The Sales & RevOps Podcast
This show is for B2B salespeople, marketers, executives and business owners who want to learn the real tactics and strategies that the best in the business are using to grow their businesses today. We share some behind the scenes experience, offer up exclusive conversations with world-class sales professionals, marketers and business owners -- and bring you real lessons from the people changing the game in current sales and marketing today.
Every great salesperson and marketer has a coach...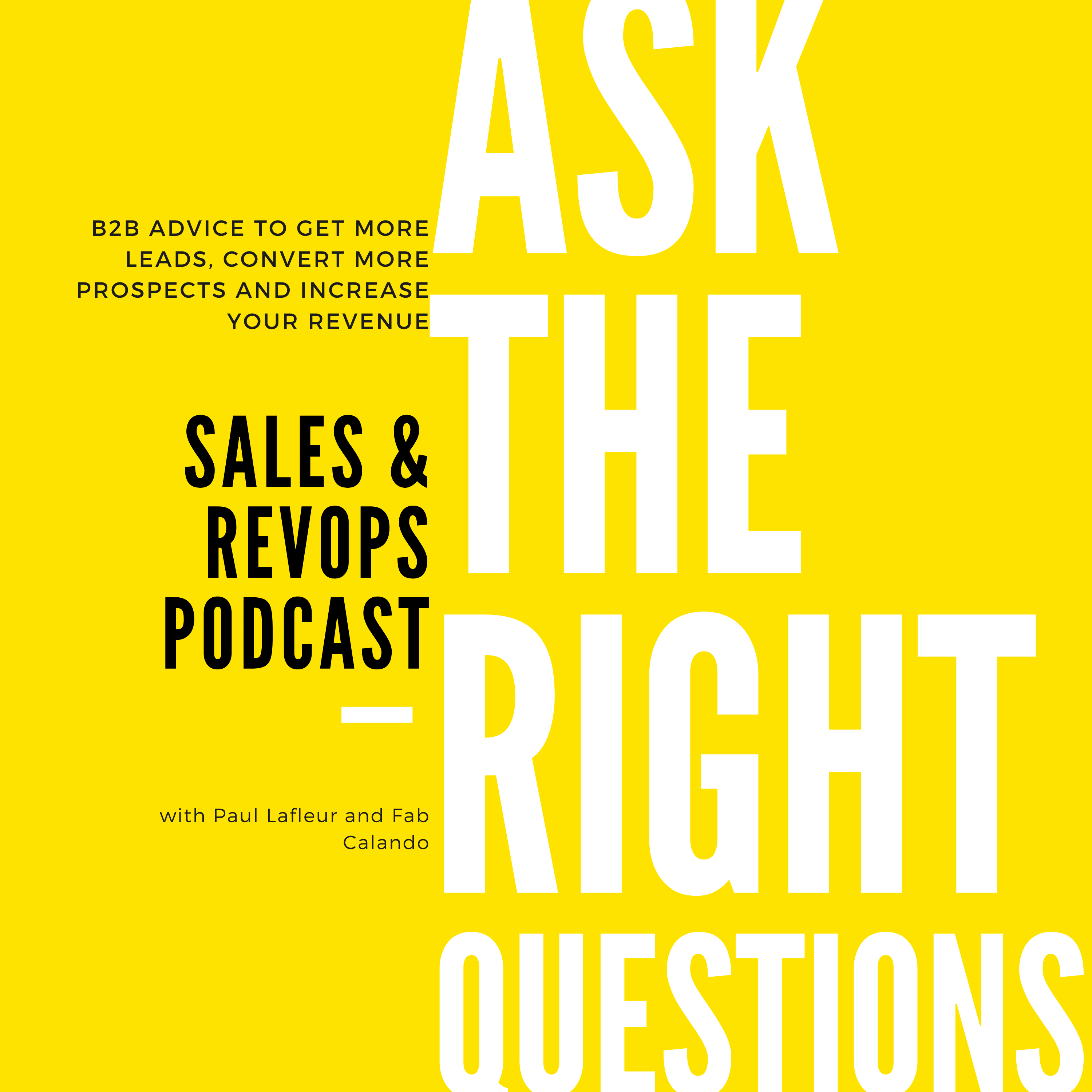 ---
Get weekly tips, tricks and news from HubSpot delivered to your inbox.