RevOps for Startups.
It's how HubSpot should work.
Don't have the right leads, automation and tools to grow revenue?
I can fix that.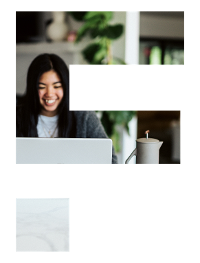 Expert HubSpot Sales & Marketing Expert
It started on May 23, 2019...
After years of going back and forth between freelance consulting and full-time employment (sometimes both at the same time), I finally jumped...
I was going to help B2B companies get better sales and marketing results ON MY OWN.
After almost 20 years of working for different companies - anything from startups to publicly traded companies, I realized just how much help is still needed.
Is your B2B business meeting it's revenue targets with the way your sales and marketing is set-up?
If you want to increase your revenue by 20%, let's chat.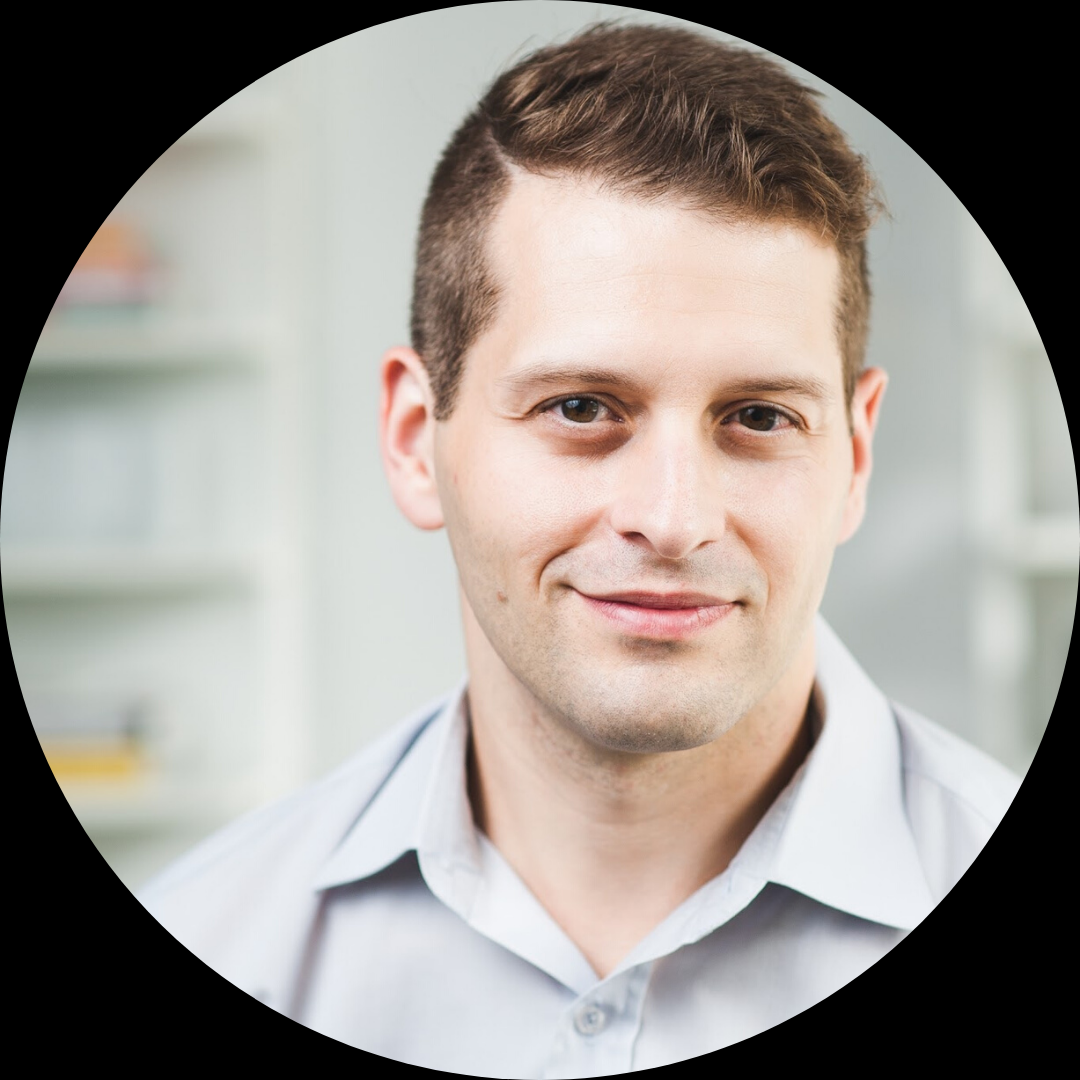 What I bring to the table

Imagine how good you'd be at B2B sales and marketing operations if you'd done it since 2001...

Over 10 years of HubSpot Sales, Marketing & Service experience.

Every solution is pragmatic, scalable and tailored to your individual needs.

Revenue Operations (RevOps) is the mindset, practice and manifestation of unifying your internal operations. With this new approach, your business runs friction-free, and so does your customer experience

By focusing on things like sales enablement, lead nurturing, sales & marketing automation, alignment and lead conversion, we'll help your sales team sell more.
Our services grow with you to support your particular customer acquisition challenge.
Here's how I'll help you succeed
---

The first step for any project is to evaluate the current situation through stakeholder interviews, HubSpot reviews, group sessions, and more.

DEFINE, PRIORITIZE & DESIGN
Following the audit, I help you define and prioritize the problem, then design a solution. Each solution is tailored to your situation and is meant to scale as you grow.

IMPLEMENTATION & ONGOING IMPROVMENTS
With your solution in hand, we work on implementing it and iterating on it through my own execution, working with your team or any combination.

After the framework is finalized, I train and coach your team to make sure they can continue carrying the torch and you continue to have success.
Some people I've worked with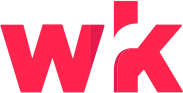 Here's What Others Are Saying About Me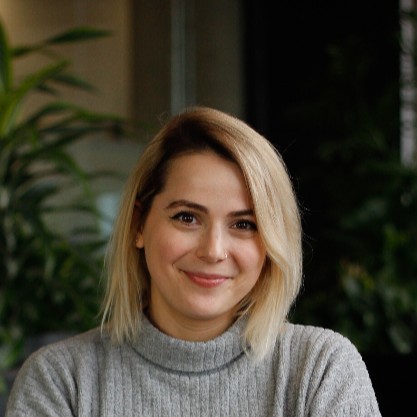 Content Strategist, Amilia
"With Fab's training and coaching, we found ways to work around my resource limitations to segment my lists and create subject lines that resonated with our audience. My open rates increased by 311%."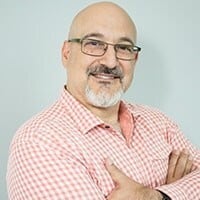 Marketing Director, Intrepid Learning
"Thanks, Fab. With your support, we've been able to optimize our lead scoring and really develop our marketing strategies with HubSpot."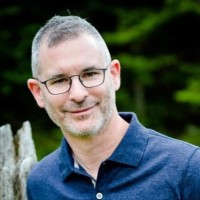 "Thanks, Fab. Onboarding HubSpot with you had been a pleasant experience."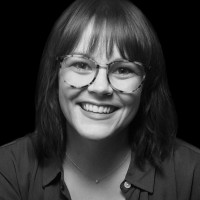 "Thanks for guiding our sales and marketing automation with HubSpot, Fab. This has been a HUGE help."
The Sales & Marketing Podcast
This show is for B2B salespeople, marketers, executives and business owners who want to learn the real tactics and strategies that the best in the business are using to grow their businesses today. We share some behind the scenes experience, offer up exclusive conversations with world-class sales professionals, marketers and business owners -- and bring you real lessons from the people changing the game in current sales and marketing today.
Every great salesperson and marketer has a coach...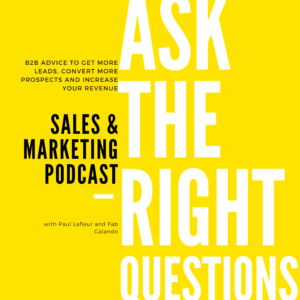 ---
Get weekly tips, tricks and news from HubSpot delivered to your inbox.